May 2020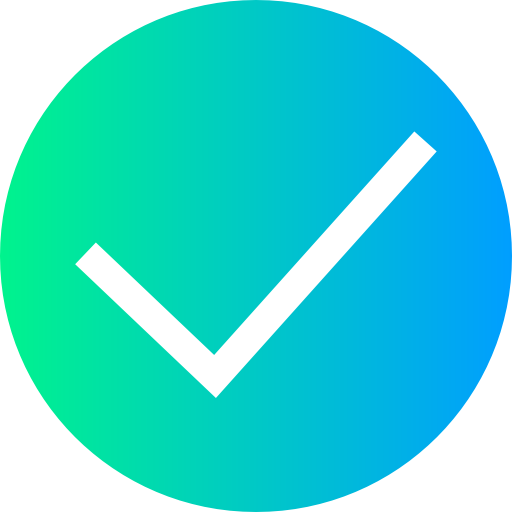 : Short Proposal Accepted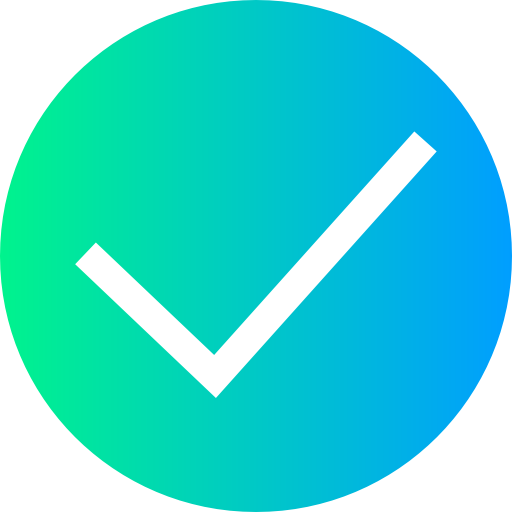 November 2020: Full Proposal Accepted

March 2021: Official iSee Kick-off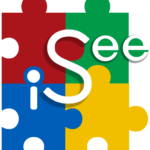 March 2021: The website is now online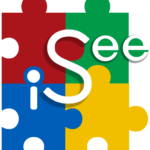 April 2021: Welcome meeting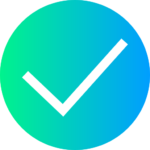 May 2021: Y1Q1 Deliverables completed (community created, XE evaluation instruments survey)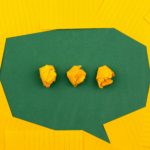 June 2021: iSee application at SICSA XAI workshop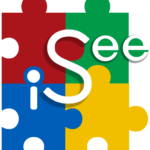 July 2021 : Milestone0 deliverables completed !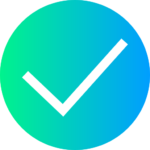 October 2021: Data Management Plan completed!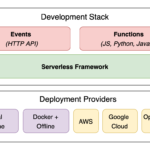 October 2021: XAI Usability and Evaluation Workshops at TF Network Conference on "Data Science – The beating heart of AI"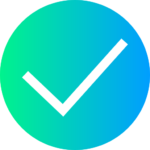 November 2021: Case base with foundational explainers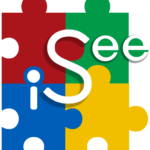 December 2021: Milestone1 deliverables completed ! iSee v1. iSeeOnto model tested on simple cases, Retrieval-only CBR engine, Cockpit interface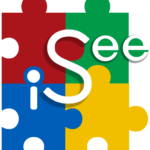 December 2021 : new use case = Connected Home Care (BT), TotalEnergies, result from Engagement plan and co-creation activities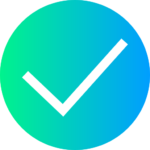 January 2022 : iSeeOnto ontology v1 is now online !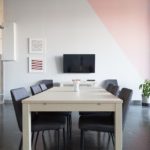 February 2022 : Y1 Consortium meeting in Madrid.
Telecom use case represented in iSee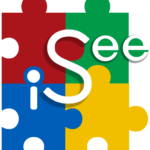 March 2022 : iSee Cockpit tool V1 and Explainers catalogue V1 completed !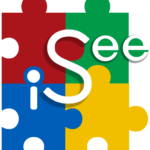 March 2022 : Chistera annual webinar
Launch of XAI-CBR challenge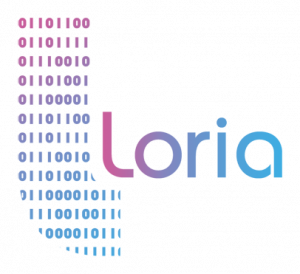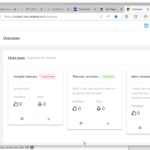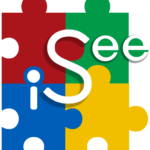 July 2022 : Use case Design cockpit online on iSee platform
Explainer library of iSee released online
Explanation strategy retrieval first iteration
Healthcare and Telecom UC entered into the cockpit
New use cases identified with external partners
September 2022 : iSee consortium meeting in Nancy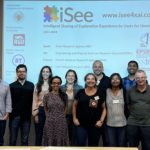 XCBR workshop and XCBR challenge organised with iSee team
3 papers from iSee team at ICCBR 2022 conference

October – November 2022 : We are working on the integration of all the components into one single platform: front-end cockpit, behaviour tree editor and visualiser, CBR retrieval engine returning a recommendation of explanation strategies in Behaviour tree format to the cockpit, Behaviour tree executor to generate explanation from the recommended strategy, and link concepts across iSeeOnto, use case and CBR ontology.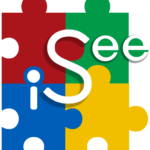 December 2022 : Deliverables for December 2022 – Milestone 2 – are published on Zenodo DOI 10.5281/zenodo.7472464 !
January 2023 : New Release of iSee cockpit including user guidelines and tooltips.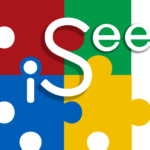 2 real world use cases added to iSee : Home resident care monitoring (BT) using time series dataset, Radiology diagnosis using images dataset (JIVA).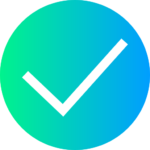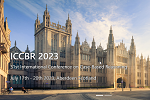 iSee organises the XCBR challenge and tutorial at ICCBR 2023 (July at Aberdeen, Scotland)
We propose a tutorial on iSee as part of the Industry day at ICCBR'23 (ICCBR 23 (rgu.ac.uk))
We won the bronze medal in the VIDEO contest of CHISTERA annual seminar in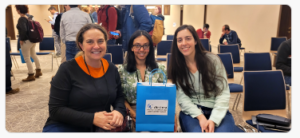 Bratislava, April 2023
17th July 2023. ICCBR 2023 in Aberdeen. XCBR challenge, iSee tutorial and online course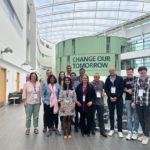 on how to use iSee… and in person project meeting
July 2023. Published papers at ICCB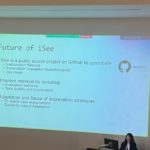 R 2023 in Aberdeen, higlighting the ground structure (BT) used at the reuse of explanation strategy for similar intent, and the future of iSee to the CBR community.
September 2023. New use cases  Production  line anomaly detection with B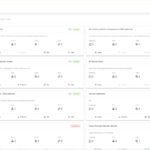 osch(images data) and Brain guard (UCM)
September 2023. New Release of iSee : cockpit, questionnaires, BT editor, extension of the ontology of Explanation expe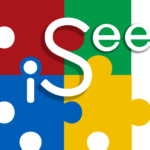 rience with evaluating user question. New function allowing the reuse of explainers within a Behaviour Tree (process to reuse an end-user explanation strategy within an existing strategy), and allowing the reuse of behaviour Tree (explainer+evaluating user question).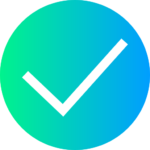 October 2023. We've included 55 reusable explainers in our iSee library ! check the libr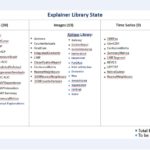 ary link under "project"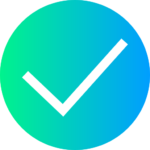 1st October 2023. Milestone 3 deliv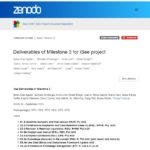 ered on Zenodo https://doi.org/10.5281/zenodo.8414582
24th October 2023. Integration meeting (on line)