May 2020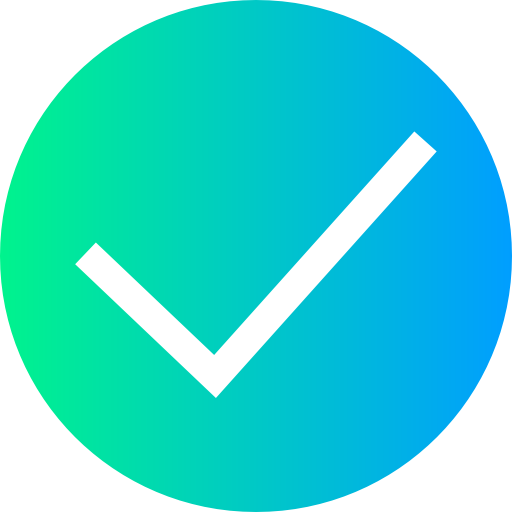 : Short Proposal Accepted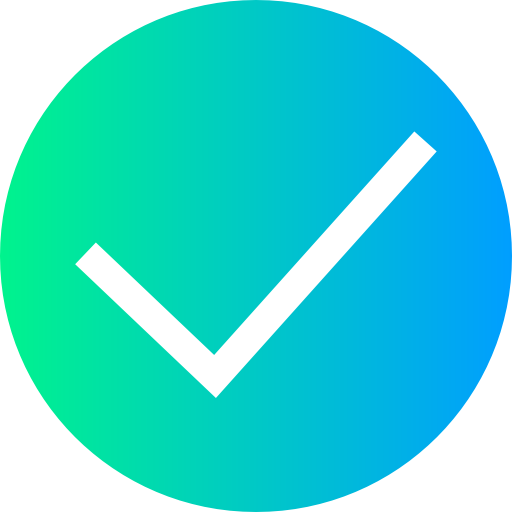 November 2020: Full Proposal Accepted

March 2021: Official iSee Kick-off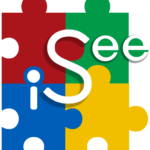 March 2021: The website is now online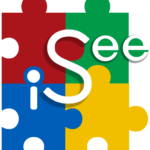 April 2021: Welcome meeting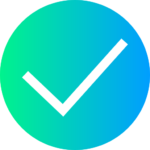 May 2021: Y1Q1 Deliverables completed (community created, XE evaluation instruments survey)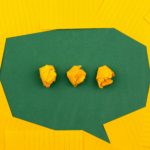 June 2021: iSee application at SICSA XAI workshop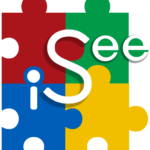 July 2021 : Milestone0 deliverables completed !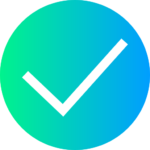 October 2021: Data Management Plan completed!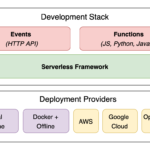 October 2021: XAI Usability and Evaluation Workshops at TF Network Conference on "Data Science – The beating heart of AI"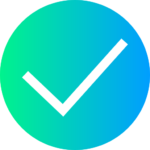 November 2021: Case base with foundational explainers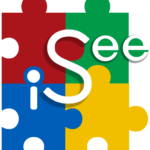 December 2021: Milestone1 deliverables completed ! iSee v1. iSeeOnto model tested on simple cases, Retrieval-only CBR engine, Cockpit interface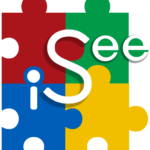 December 2021 : new use case = Connected Home Care (BT), TotalEnergies, result from Engagement plan and co-creation activities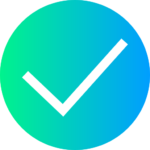 January 2022 : iSeeOnto ontology v1 is now online !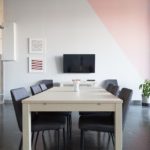 February 2022 : Y1 Consortium meeting in Madrid.
Telecom use case represented in iSee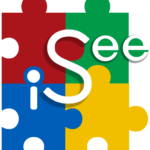 March 2022 : iSee Cockpit tool V1 and Explainers catalogue V1 completed !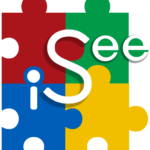 March 2022 : Chistera annual webinar